About Pashey Bella and Talia
Our pieces require a lot of effort to bring to life but, are effortless to wear.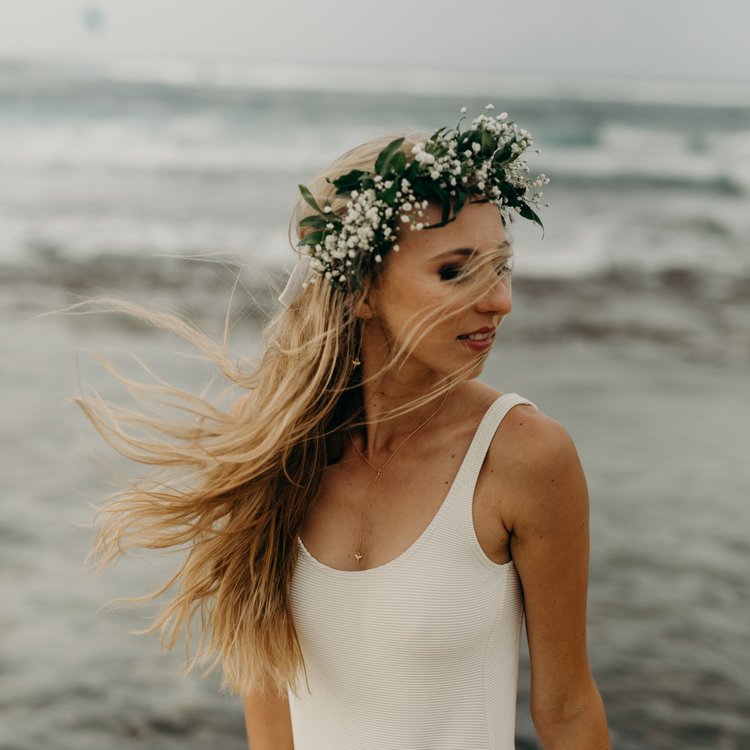 Pleasingly graceful and stylish in appearance or manner. The very definition says it all.
All Pashey Bella jewelry is handmade in the U.S. and our gem stones are all conflict free. You can rest assured knowing that your beautiful pieces did not come at the expense of unethical labor.