Lani | Wedding Band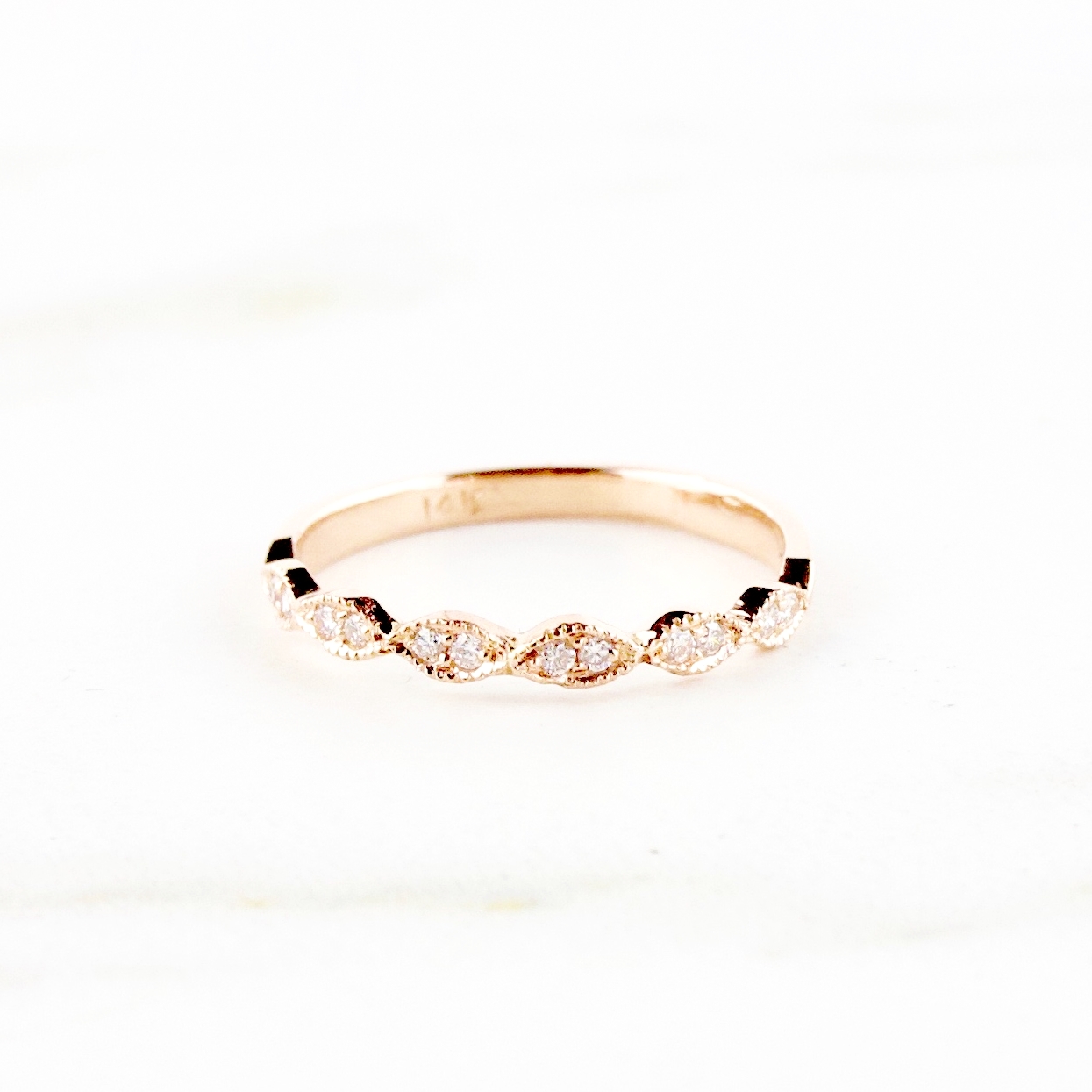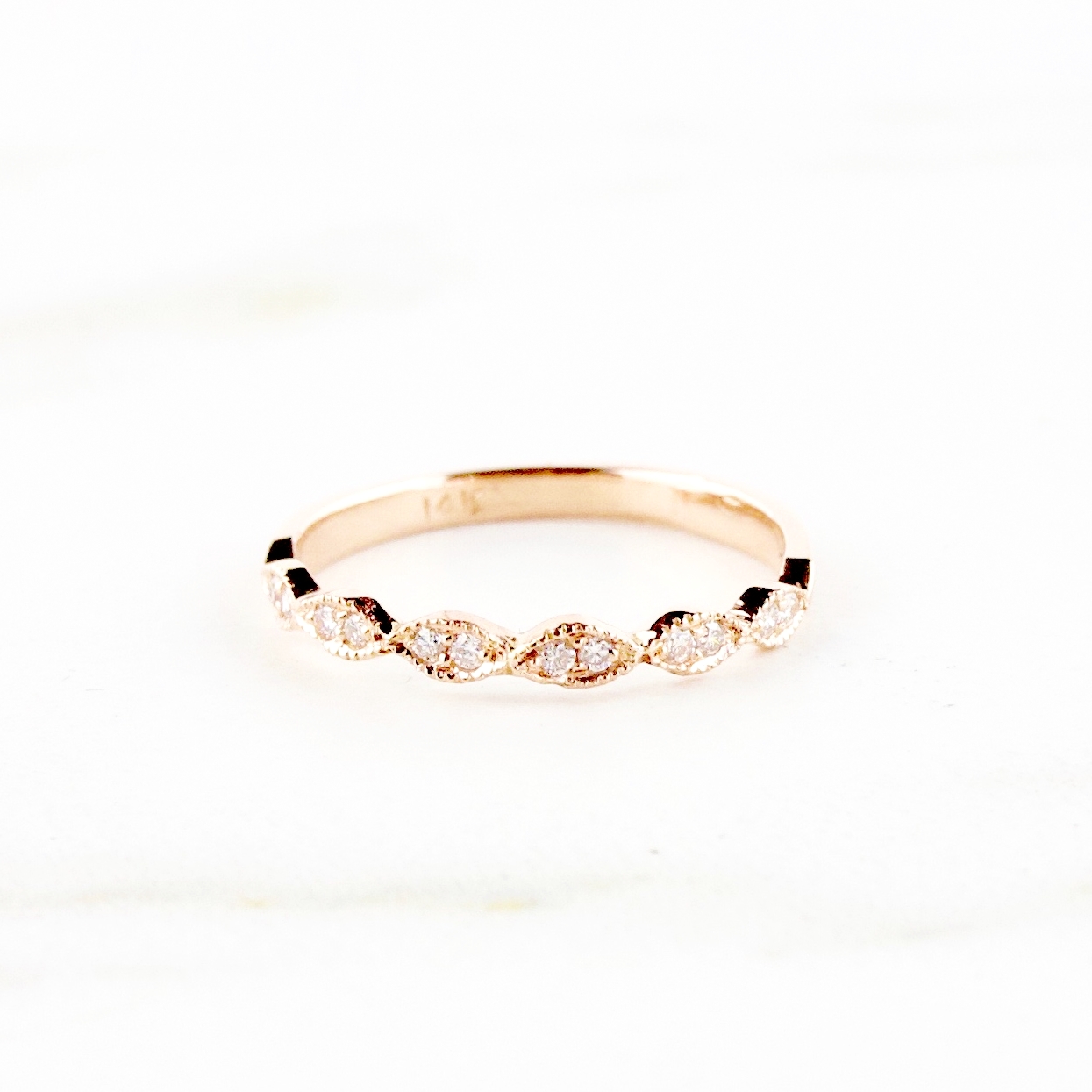 Lani | Wedding Band
Wrapped in beauty and majesty, the Lani ring is inspired by the sky and the Heavens. Some say the winds in the sky represent the spirit-- the breath of the Universe. The power of spirit is known to sustain life and hold it together. Much like the winds and the spirit, the diamonds in the Lani ring are roped together in adoration, holding all that is lovely and precious.
The Lani ring is handmade with diamond pavé, and your choice of 14k yellow, rose, or white gold. This ring looks great with our custom engagement rings és a wedding band.
This piece takes 2 - 4 weeks to make.